Our Loyalty Scheme Has Been Updated!
Our loyalty scheme has been a tremendous success and much loved since it was launched many years ago. Those of you who are familiar with this scheme will remember that we issued cards at reception which allowed you to record up to 10 loyalty stamps, one stamp for each appointment.
COVID then came along and threw a spanner in the works, as we were no longer able to issue cards for health reasons. This break, however, gave us the opportunity to rethink how the scheme could be improved both for you and us. We realised that we were in the process of installing some very powerful software and this, when operational, would allow us to develop a much more effective solution which would save you time on the phone and at reception.
We are delighted to tell you that our new software-based system is up and running and this means we can tell you almost instantly what your balance is on your loyalty account.
Didn't Know We Had A Loyalty Scheme?
Well, Read On!
Now many of you who first joined us post COVID lockdown might not be aware we have a loyalty scheme and that you may have credit on your account. For those of you in this situation, this is how it works: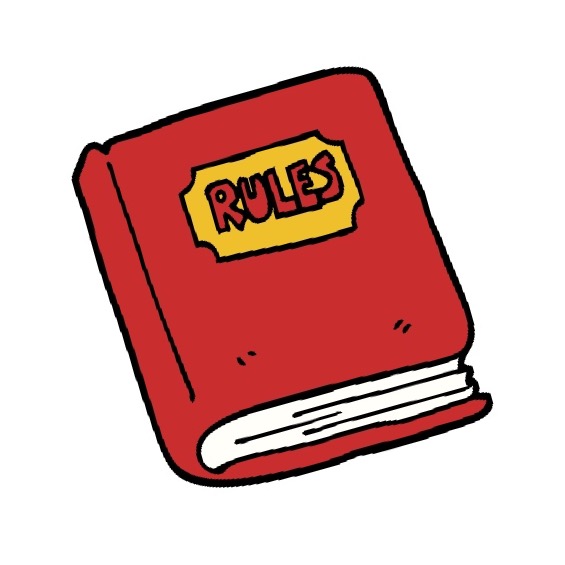 You earn one loyalty credit for each appointment attended and paid in full
Once you have 5 credits, you can exchange those in for a £10 discount on your next appointment.
You can exchange multiple discounts at the same time. For example, 10 credits would get you a £20 discount and so on.
Loyalty credits are not transferable or redeemable for cash
Our new system has been logging credits earned and exchanged since 1st July 2020, so fear not. Your account will be up to date.
Don't Miss Out. Redeem Your Older Than One Year Old Credits Before 1st February 2023
We are taking the opportunity to update the rules of the scheme and from 1st February 2023, any credits which are over 12 months old will expire.  Also, only credits earned since 1st July 2020 will be redeemable up to that date.
We are giving you plenty of time to use older credits earned between 1st July 2020 and 31st January 2022. Don't miss out. Exchange them before 1st February 2023, or they will expire.
Still, Prefer The Cards?
The loyalty cards of old have been a very helpful reminder to many about their credit status, so much so that many may prefer to continue to get a card. No problem! We can give you a card if you wish, with the main log being available to you at any time from our software.
If you are in pain, we can help
Call 01889 881488 Now
Jean, Erica & Charlotte will be happy to help